Sports Safety
One of the main jobs for a parent and a youth sports coach is keeping our athletes safe. The documents below show important information to help you protect all of our athletes from concussions or other serious brain injury, help you to learn how to spot a concussion, and know what to do if a concussion occurs.
A concussion is a type of traumatic brain injury—or TBI—caused by a bump, blow, or jolt to the head or by a hit to the body that causes the head and brain to move quickly back and forth. This fast movement can cause the brain to bounce around or twist in the skull, creating chemical changes in the brain and sometimes stretching and damaging the brain cells. Select the documents below to learn more!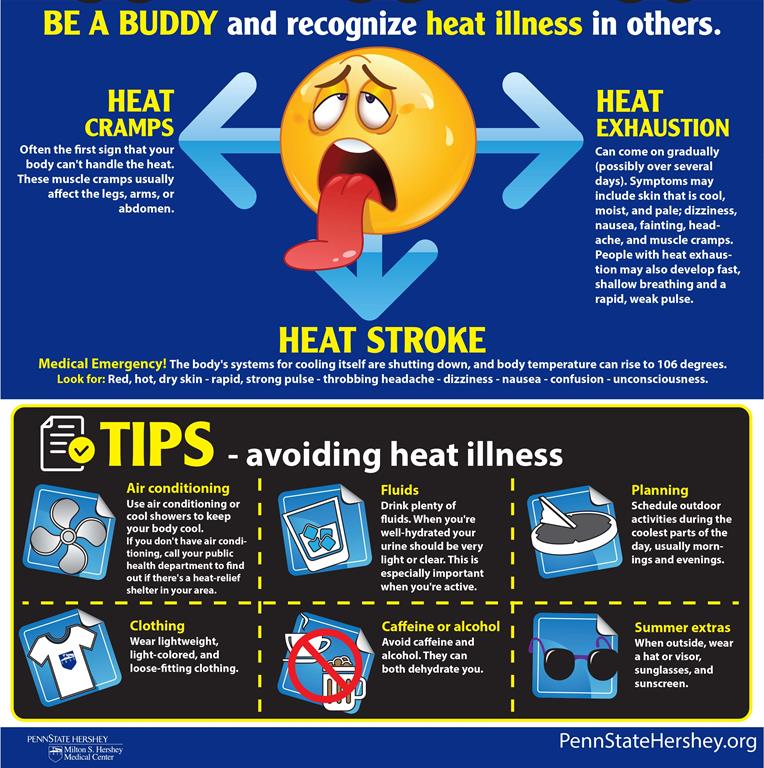 COVID-19 Procedure should a Coach, Player or family member test positive for COVID-19
This procedure is to be followed should someone report that they have or someone in their family has tested positive for Covid19.
Coach/ Asst Coach or Player test positive for Covid19
The entire team is notified that a coach or player tested positive for Covid19.
The team is asked to please respond if they will be not participating and quarantining.
A parent will be asked to coach the team while the coach is out.
If there are not enough players or no one to coach the team, the Park will do everything possible to reschedule the games. Games are not guaranteed to be made up.
The coach/asst coach or player may return after 7 days with a negative test result.
A family member of a coach or player tests positive for COVID-19 or if anyone has been exposed to someone with COVID-19
The coach or player will be required to quarantine for 7 days
The Family must be tested after 7 days for the player/ coach to return
If the player / coach(s) test negative then the team is not notified
If the player / coach(s) test positive then the procedure for testing positive is followed
The Park will take every opportunity to give the Parents, Players, and Coaches a full season, but there will be times and circumstances that will not allow this. The end of the season awards may also be affected by the above should there be games not rescheduled.